Making a Difference
COEHP students take their talents into the community and make a difference with the skills they're learning in the classroom.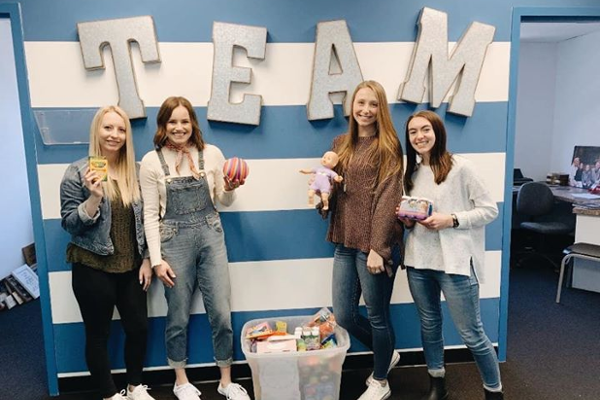 COEHP students invited the community to participate in a shoe and toy drive for TEAMworks, an organization that improves the lives of children with special needs.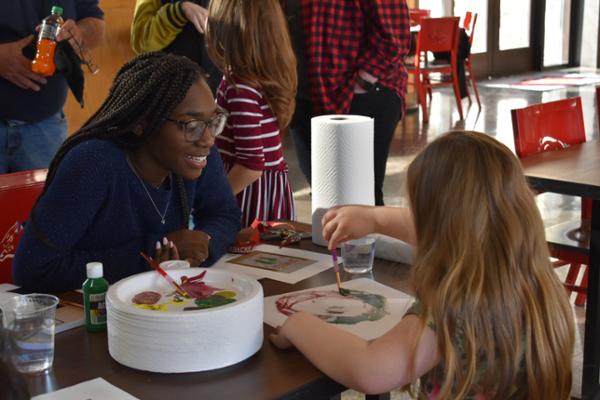 Communication Disorders and Sciences major Jada Miller helps with crafts at an event for children who have hearing loss.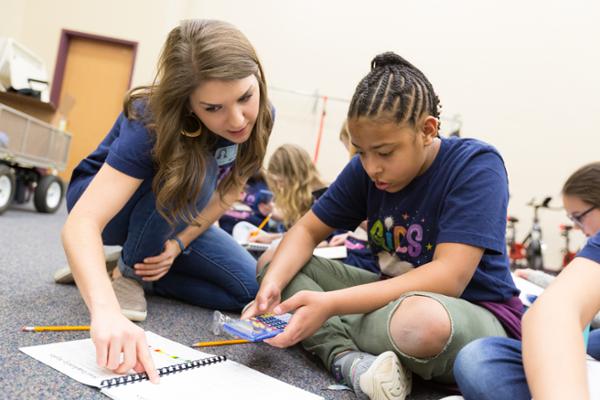 Graduate student Sophia Vincent created a program to build leadership and confidence skills among middle-school girls in Northwest Arkansas public schools.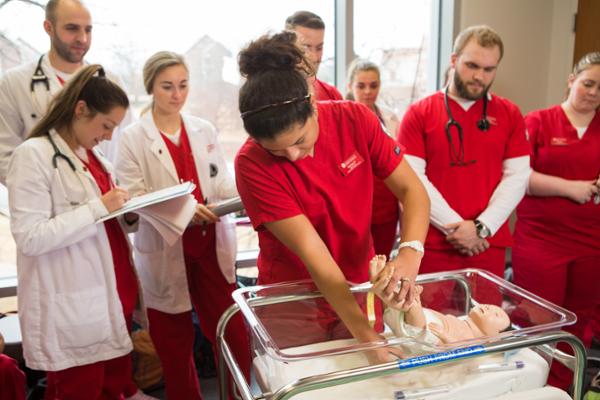 Students in the Eleanor Mann School of Nursing learn in the simulation lab so they can get the hands-on learning needed to serve their future patients.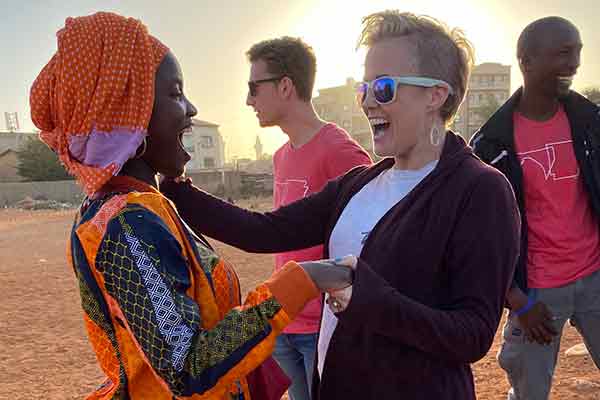 A multidisciplinary group of COEHP students traveled to Senegal to work with youth sport leaders on an innovative method of teaching children.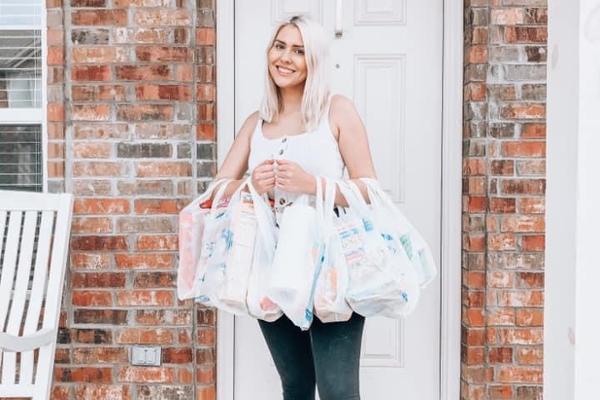 The U of A/UAMS Occupational Therapy Doctorate Program spearheaded a new movement called #yearoftheneighbor2020 to encourage connection and to counteract loneliness during the COVID-19 pandemic.
---
The programs above are coordinated through their respective degree programs. For campus-based opportunities serving Northwest Arkansas, check out the projects detailed at the Volunteer Action Center.