Advising

Boyer Center for Student Services
The Sylvia Hack Boyer Center for Student Services supports undergraduate students in the College of Education and Health Professions. The center offers student advising and coordinates all student success initiatives and services. Our team of advisors and specialists helps students navigate their college experience, supporting them all the way through graduation. The team also can assist with post-graduation planning and success. BCSS was established in 1994 through a generous gift from Sylvia and Tommy Boyer.
Have Questions? Contact Our Office
479-575-4203 • bcss@uark.edu • Schedule an Appointment*
8 a.m. - 4:30 p.m. Monday - Friday
*All advising appointments will be virtual through Microsoft Teams until September 10, 2021. After this date, virtual appointments are encouraged, but in-person advising appointments will be available.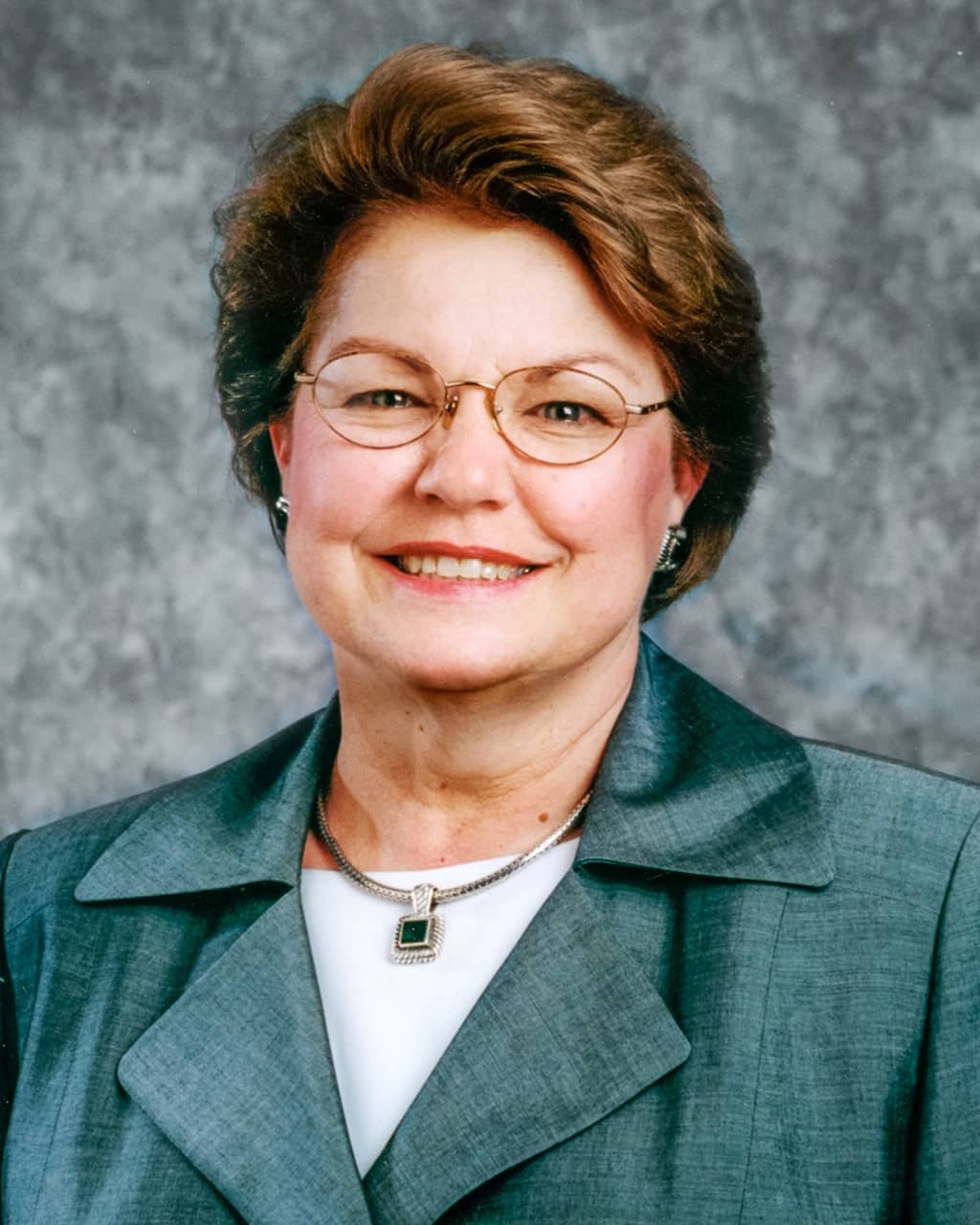 Sylvia Hack Boyer, a native of Alton, Illinois, graduated in 1963 with a bachelor of science in education from the University of Arkansas.
Mrs. Boyer taught in the Fayetteville and Amarillo, Texas public schools and was an instructor at West Texas State University in Canyon, Texas. Throughout her life, she sustained a strong interest in children and education.
In 1990, Mrs. Boyer became the first chair of the Dean's Development Council in the College of Education. She was a charter member of the Old Main Society, the Chancellor's Society, a member of the Razorback Foundation and the National Development Council. She was president of the Arkansas Alumni Association in 1997-98 and chair of the Janelle Y. Hembree Alumni House renovation project and campaign.
Their daughter Melissa Boyer, B.S.E.'90, B.S.B.A. '91, also graduated from the U of A.
The Boyers established seven endowed scholarships across campus in the Alumni Association, the Razorback Foundation, the School of Law, and the colleges of business and of education and health professions. They were founding gold members of the Towers of Old Main. Also, they were honored by the university as Volunteers of the Year in 1992 and received the Arkansas Alumni Association Distinguished Service Award in 1999.
In 1989, the Boyers established reciprocal scholarships for each other as 25th wedding anniversary gifts. Mrs. Boyer established the Thomas E. Boyer Scholarship in the College of Business, and he established the Sylvia Hack Boyer Scholarship in the College of Education and Health Professions as a gift to her.
The couple established the Sylvia Hack Boyer Center For Student Services in 1994 as a full-service hub for counseling, career advising and help for undergraduate students in the College of Education and Health Professions.