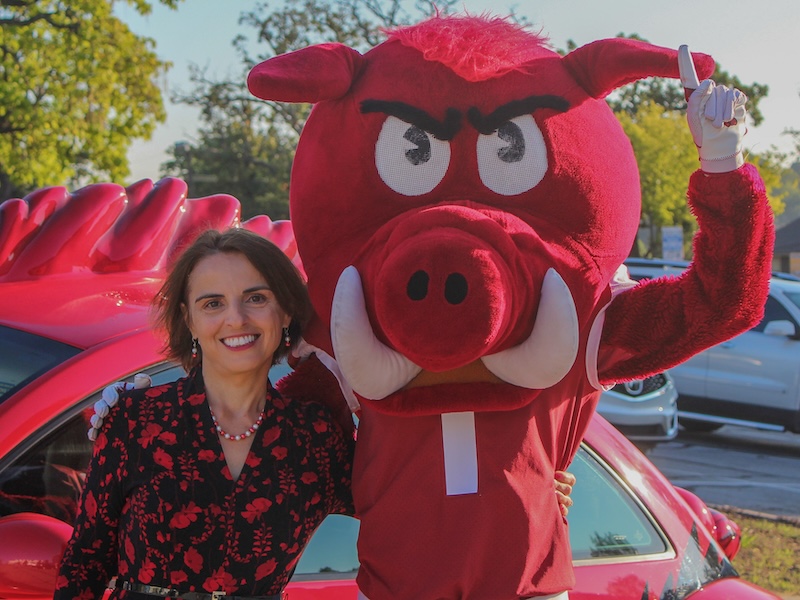 Welcome to the College of the Caring Professions
Everything we do is filtered through the lens of one guiding principle — WE CARE — which stands for Wellness and Education Commitment to Arkansas Excellence. The college is committed to producing impactful research that improves people's lives, increasing transformative learning opportunities for students, and engaging in meaningful partnerships across Arkansas and beyond. Visit wecare.uark.edu to learn about our goals, strategies, and action items. Whether you're interested in a career in health or education, we invite you to join us as we advance growth and innovation in your field. — Dean Kate Mamiseishvili

Leading with Care
The Latest News about the College

Leading with Care features top stories about the College's students, faculty and alumni. Sign up for our monthly newsletter!
Yearly Roundup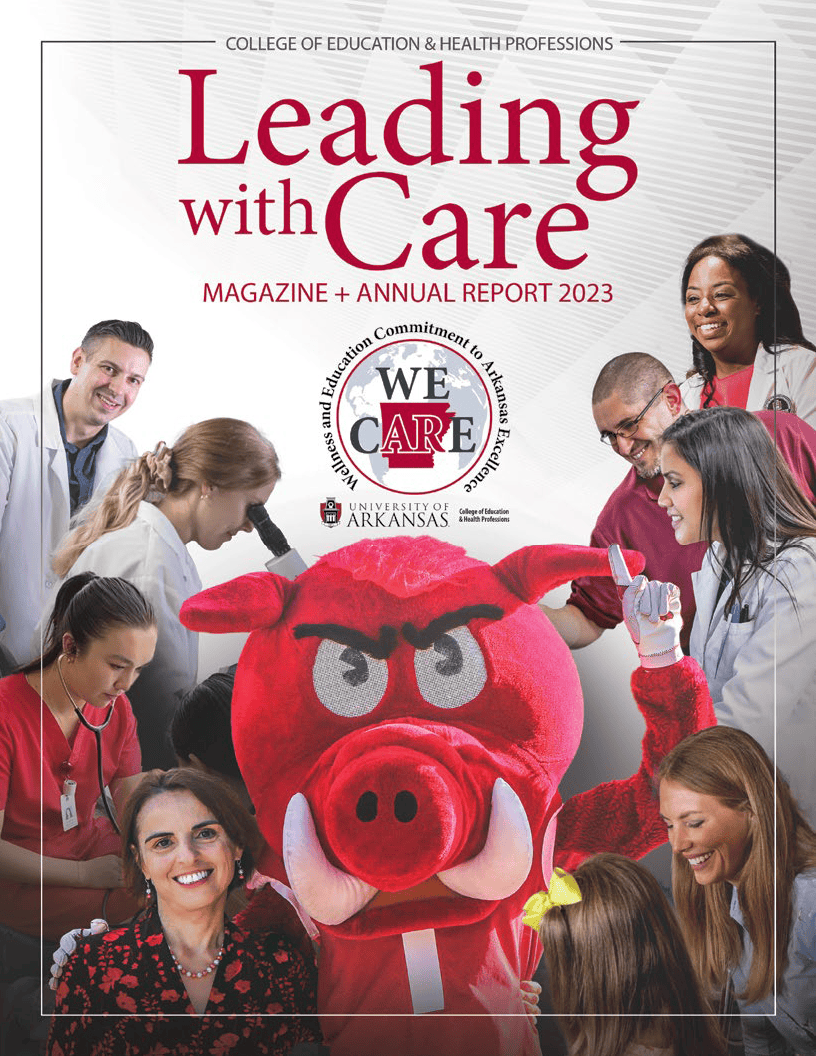 Our College's annual magazine, Leading with Care, highlights our outstanding students, faculty and alumni who exemplify the caring professions.
The College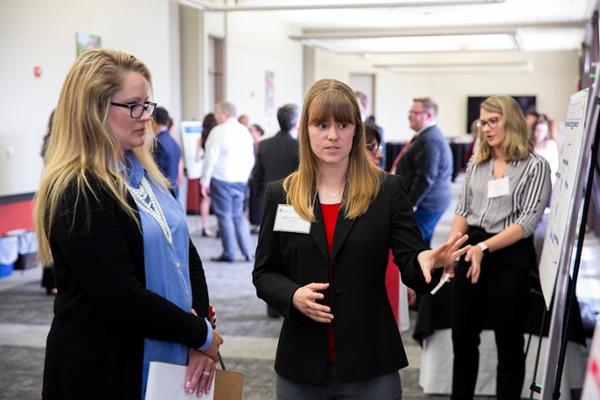 We care for all communities in Arkansas and beyond by advancing impactful research, engaging in meaningful partnerships, and empowering caring professionals in education and health.
Get Ready to Lead with Care
Students & Academics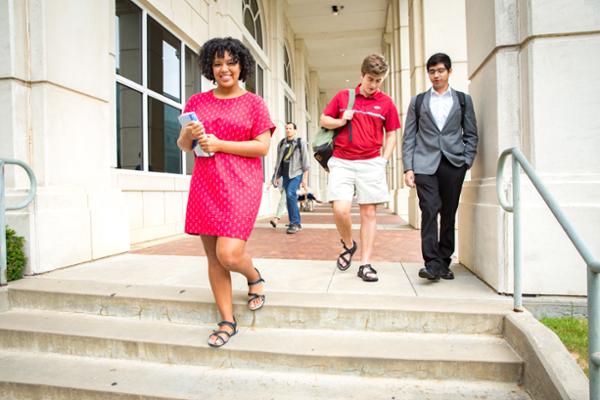 We change lives. Our teachers, nurses, counselors and other professionals make the world a better place every day. Come join more than 6,000 students in our internationally recognized programs.
Explore Our Programs
Research & Outreach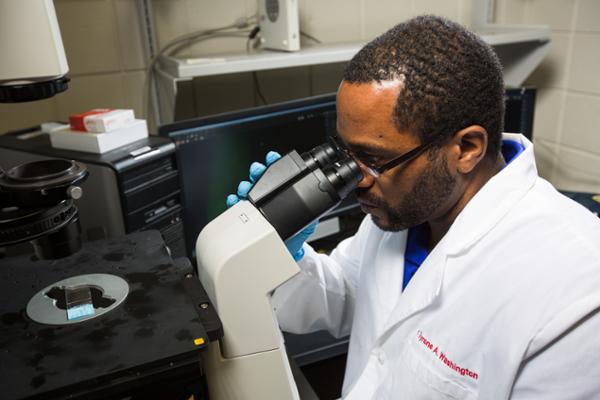 We advance impactful research in education and health and engage in meaningful service partnerships across Arkansas and beyond. The college offers more than 30 research and outreach units.
Let's Find Solutions Together
Learn about the College of Education and Health Professions
The College is the third largest academic unit at the U of A with the largest graduate enrollment and is committed to fulfilling the university's mission to build a better world by providing transformational opportunities and skills, promoting an inclusive and diverse culture, nurturing creativity, and solving problems through research and discovery, all in service to Arkansas.